How to send money
MoneyGram offers a fast, reliable way to send money to loved ones across the globe.
Learn more
How to receive money
MoneyGram offers convenient options for receiving money: cash pickup or to a bank account
Learn more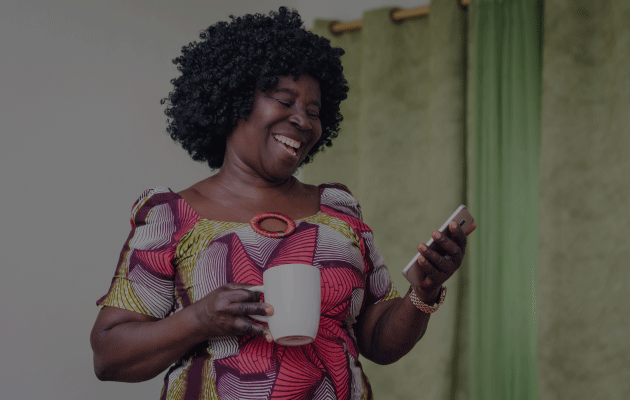 Receive your money as a bank alert!
Let your loved ones send you money directly into your bank account in Nigeria.
Learn More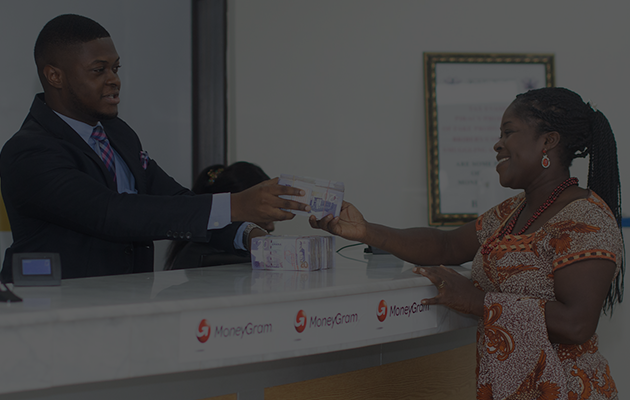 Send N300K for only N1K in Naija!
to over 160 countries